Our corporate real estate experts are second to none and provide one-stop commercial leasing solutions to make it all easy. We'll help you to evaluate different markets and real estate options to present you with only the opportunities which makes the most sense for your business. We also leverage industry best practices for everything from energy and sustainability to technology and security operations. Just give us a call.
Our Staff.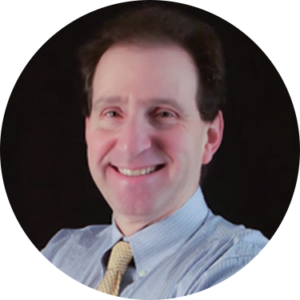 LARRY KAHAN, CPA, CPM
President – Simpson Properties, LTD
Contact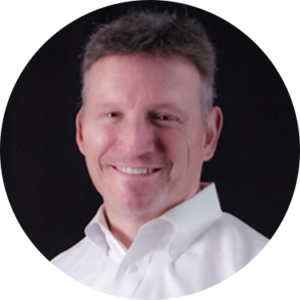 DON SIMPSON
President – Simpson Development Company, Inc.
Contact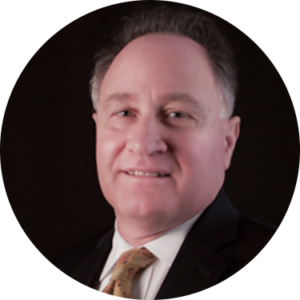 FRED ZAMER
Vice President of Leasing and Marketing
Contact
---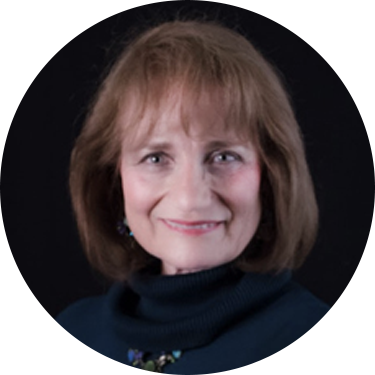 DONNA LEAPLEY
Property Manager
Contact
BRIAN MANION
Property Manager
Contact
ROBIN PERRIN
Property Manager
Contact
---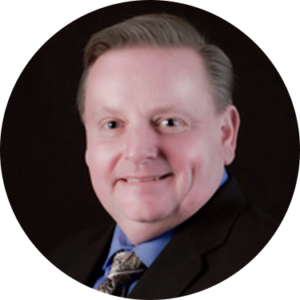 ROB SULLIVAN
Director of Operations
Contact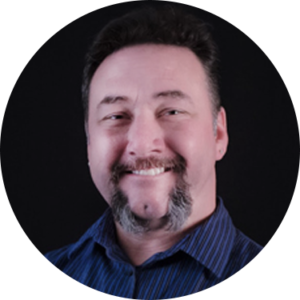 ROBERT STARLING
Senior Project Manager
Contact
Community.
Here at Simpson Real Estate Services, we are and have always invested our resources back into the community. Each year we make significant contributions to local organizations. Here is a list of the organizations we are honored to partner with this past year.
Alexandria African American Hall of Fame
Alexandria Chamber of Commerce
Alexandria Little League
Alexandria Red Cross
Alexandria Rotary Club
Alexandria Scholarship Program
Alexandria Sportsman's Club
Alexandria Symphony Orchestra
American Cancer Society
Autism Speaks
Boys + Girls Club of Greater Washington
Boy Scouts of America
Center for Alexandria Children
Emmanuel Episcopal Church
First Night Alexandria
Friendship Fire House
INOVA Alexandria Hospital
Miracle league of Alexandria
Rebuilding Together Alexandria
Salvation Army
SCAN
Senior Services of Alexandria
Shrine Mont
Virginia Tech Commercial Real Estate Program
T.C. Williams High School Athletics